Slide
HAND MADE
WATCHES WITH
LOVE AND PASSION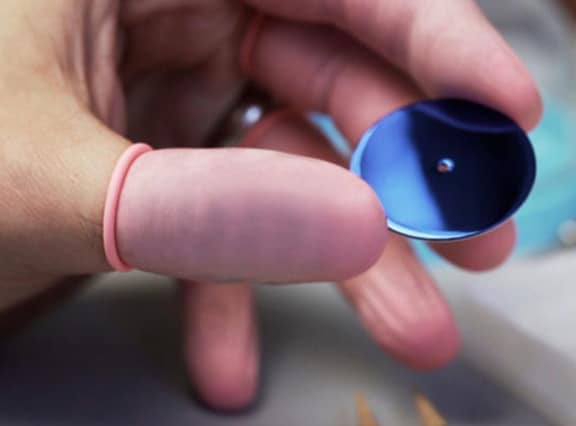 Slide
HAND MADE
WATCHES WITH
LOVE AND PASSION
"Craft", "hand made", "artisan".  These are phrases that get thrown around by these days. 
At SARTORY BILLARD it means rolling up our sleeves and offering something crafted with passion.
"Hand made watch" doesn't mean we don't use technology. Laser, CNC, lathe, drill, milling machine, microscope are daily tools used in our workshop or our subcontractor's.
Since the SB03 was presented at Baselworld 2018, "Hand made watch" means that every watch part is made (mostly in our French workshop) one after the other at client's specification and so everything is organized to make every single watch custom made and therefore unique.
In 2020, I deliver on average one SB04 watch per week, easy to get that the production is on the craftsman side and not on the mass production one.
The average "time to deliver" is around 4 months. It gives us enough time to co-create your dream watch as we will exchange about all the details in the meantime and I will share renderings of your future watch with you.
When the time comes when I make your watch, I send you photos and messages at each step of my work, so that you can witness the creative process and enjoy the birth of your hand made watch.
This will be a memorable journey and gives your watch an inestimable personal value.

"Take your time" with SARTORY BILLARD
Sincerely,
Armand Billard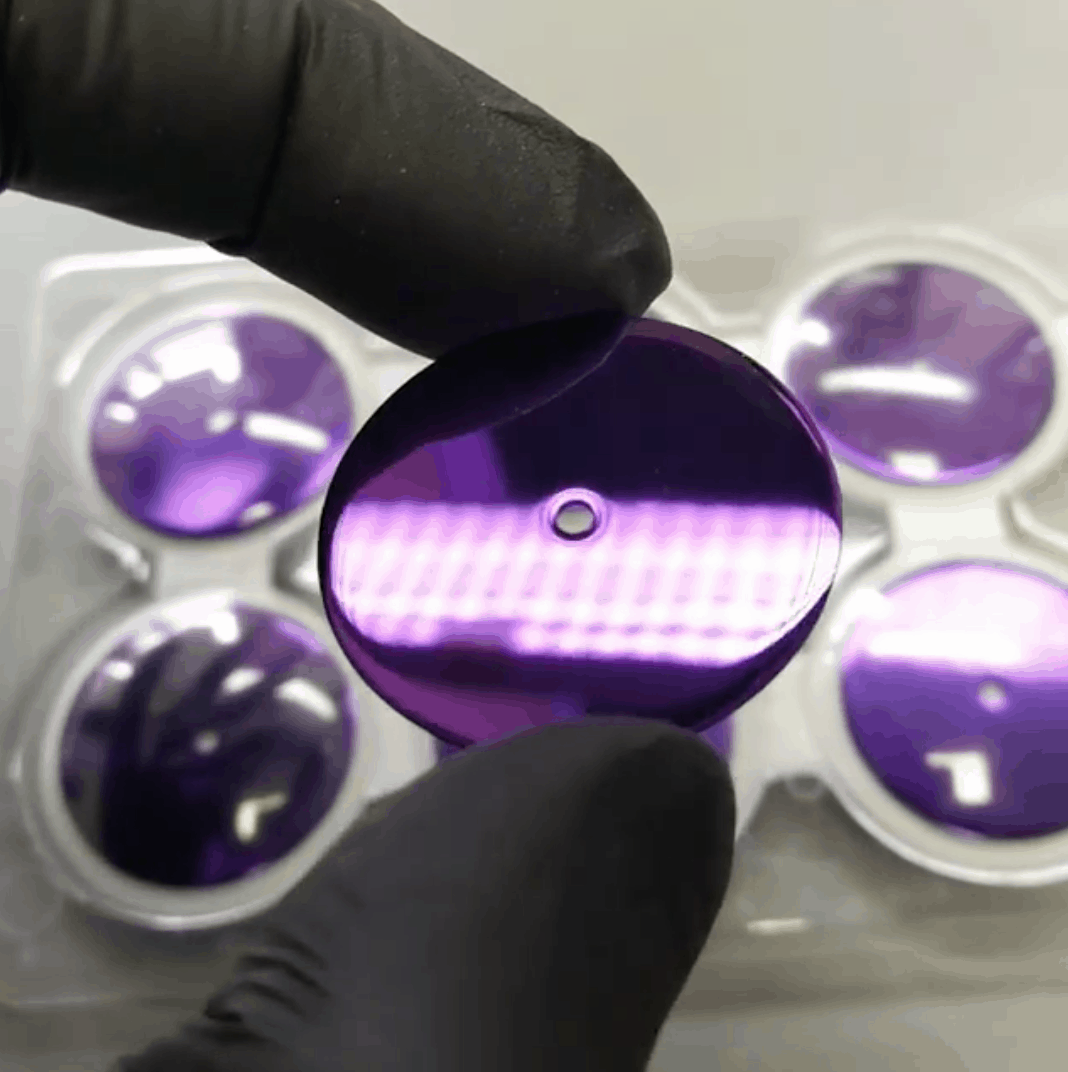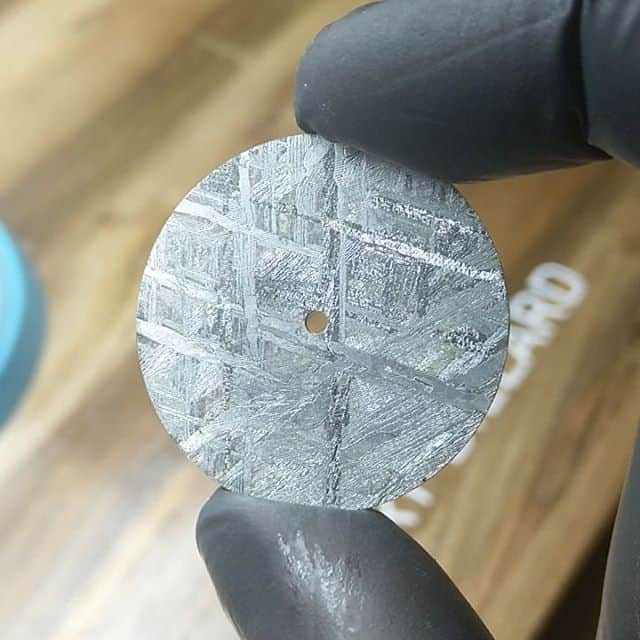 We use incredible materials for our dials. Our most famous is of course titanium. Highly polished, we offer them in various colors such as purple, burgundy, blue… We also use meteorite, mother of pearl, various stones or metal types and we are equipped to polish, brush or satin the material to create your own very specific watch face. You name it, we do it.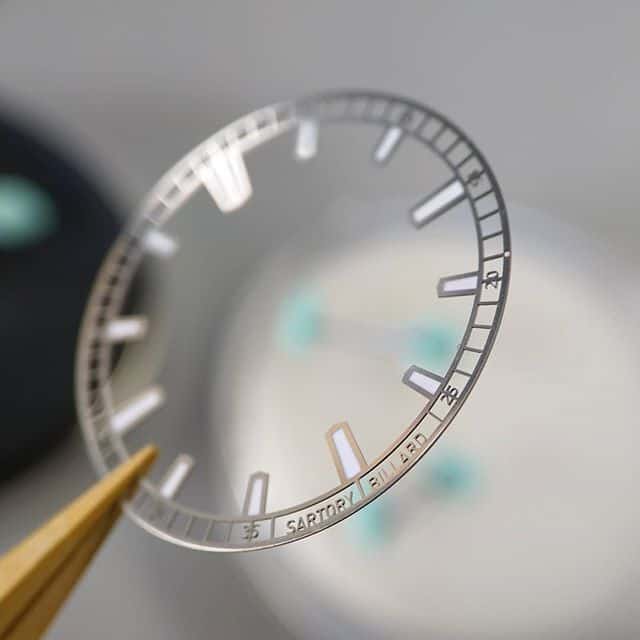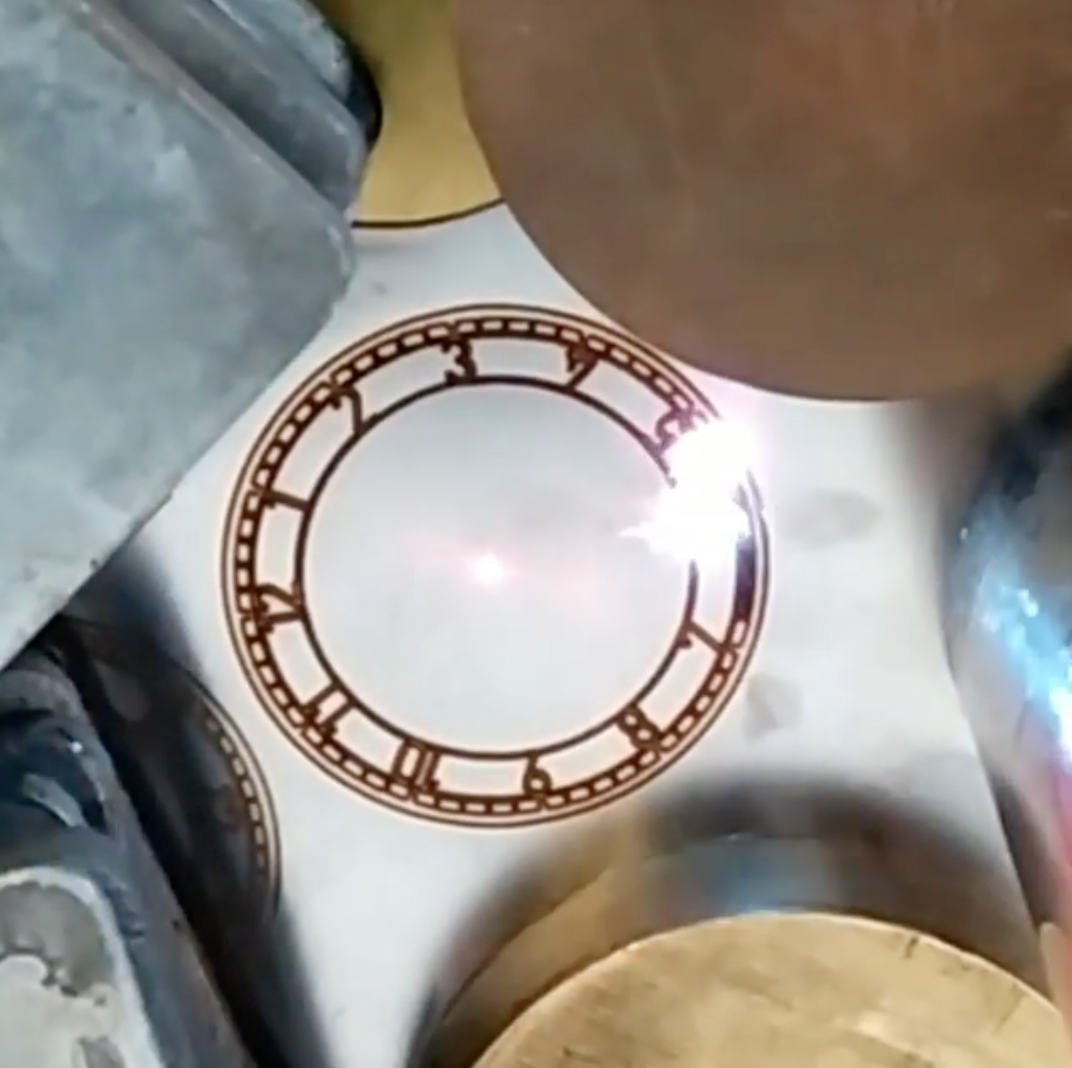 Indexes help you to read time in a more precise way. And there are many ways to create this part of the dial. As we create our indexes in our workshop, cutting them out of a stainless steel metal plate we are free to create the one you wish for your dial. 12 indexes, minute rail track, with or without "luminova", minimalistic or even none, indexes are a design keypoint in a wrist watch.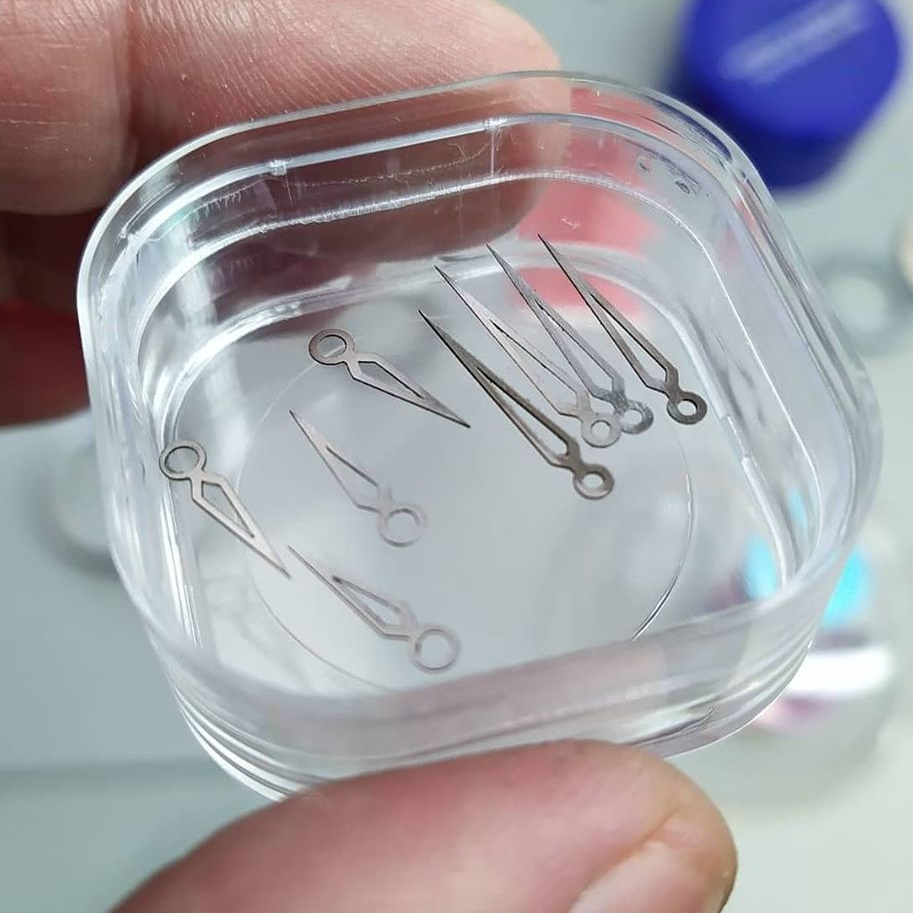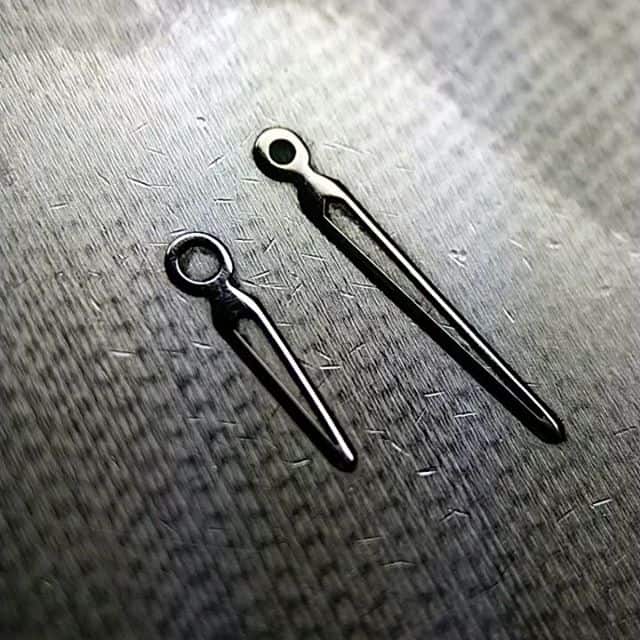 Hands are made in our workshop from a stainless steel plate and can be created in various design shapes and filled in with "luminova" if you wish a visible by night watch. Hands can be polished, brushed, blued by heat or painted. Together with the indexes the hands design create the unique style of your SB04 watch.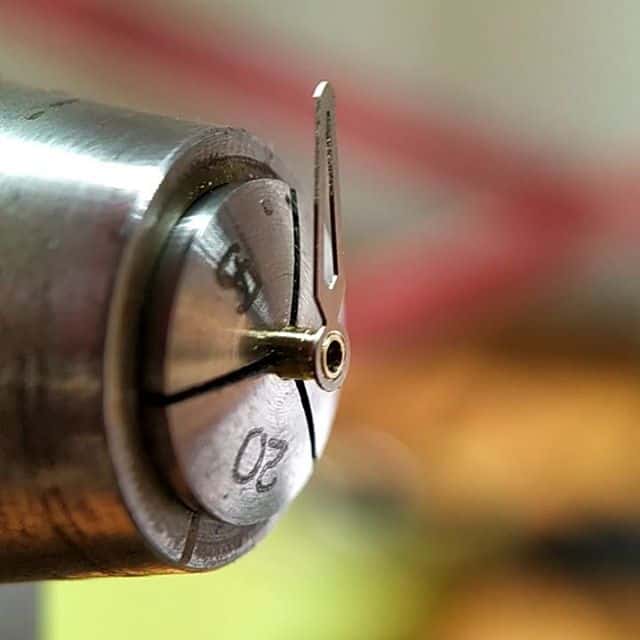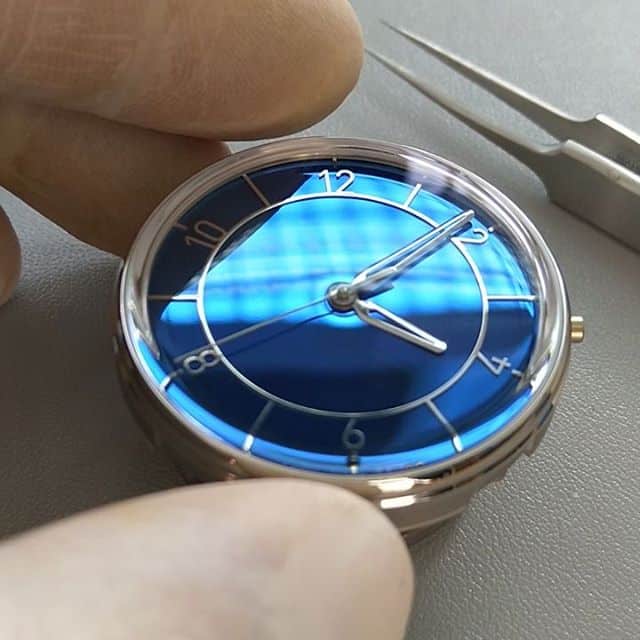 Hand tube is the small and technical part of the hand that connect it to the mouvement. Because we do this parts in house, this gives us the liberty to work on different dials materials and therefor thickness as this tube is adapted on every watch we create.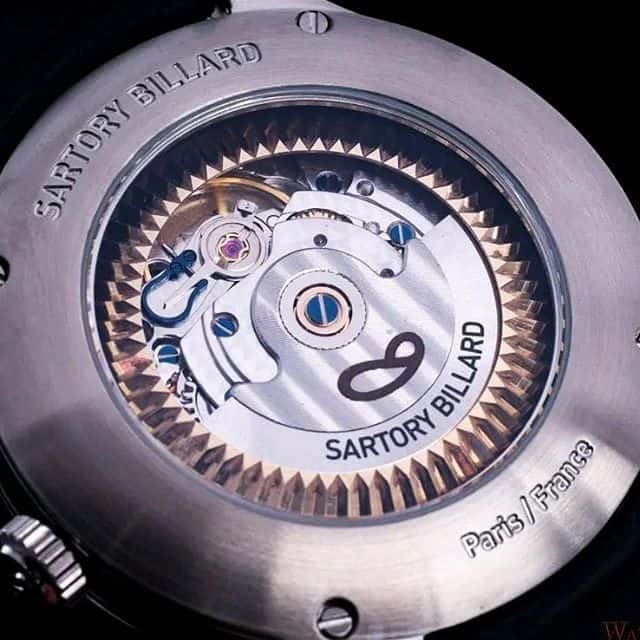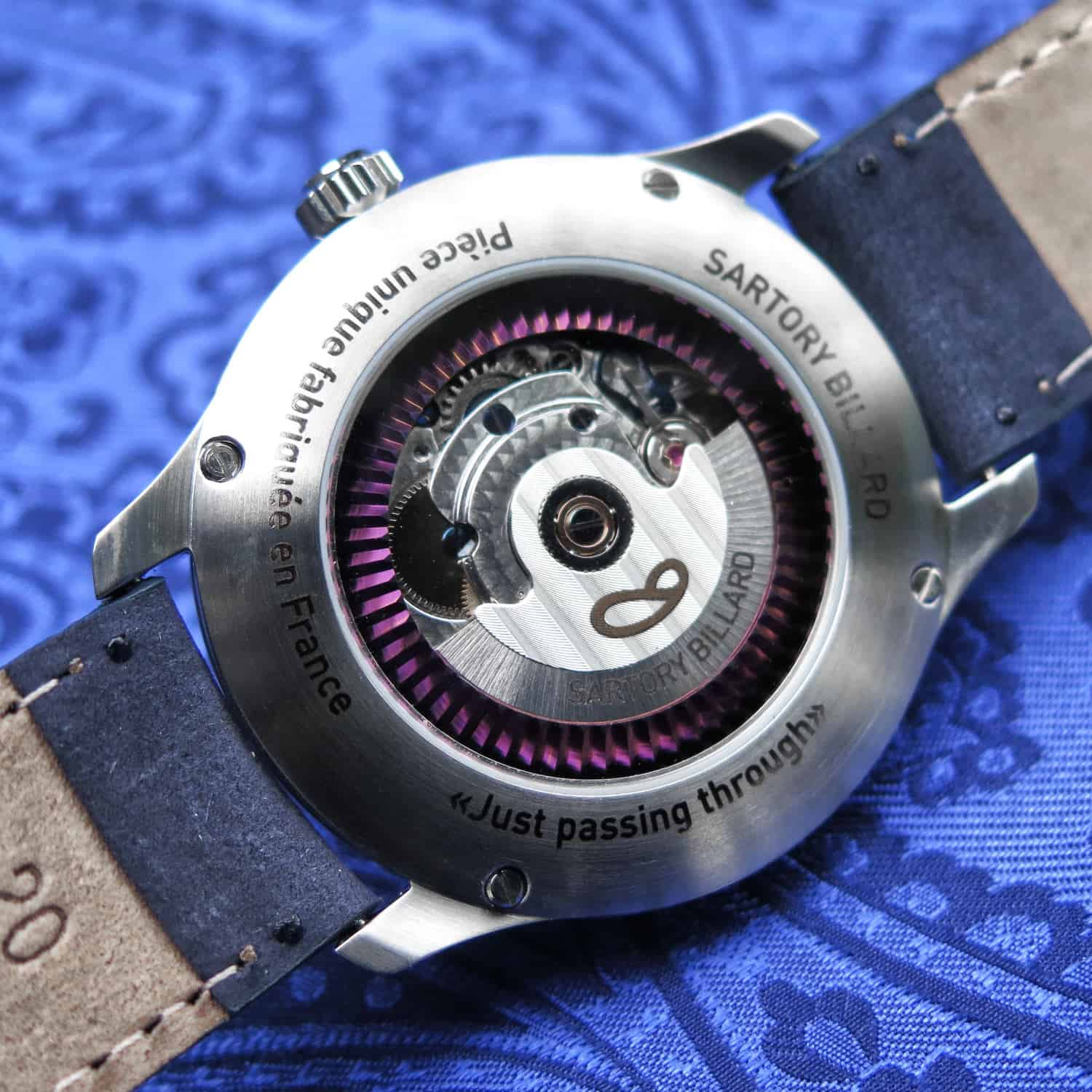 We use a Swiss automatic movement named STP 3-13, which has 26 jewels and a blued swan neck, made by Swiss Technology Production. It provides more of 40h of power reserve and we created this special fluted 360° ring made out of titanium which comes in a color matching the dial of our watch.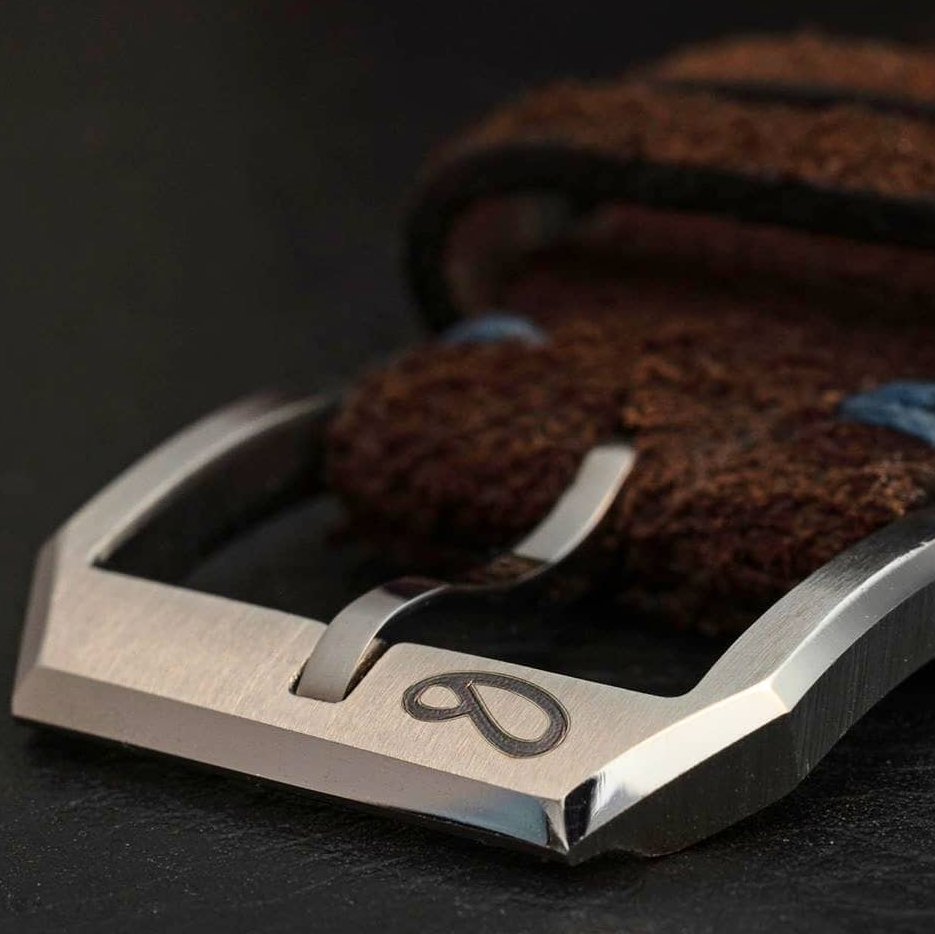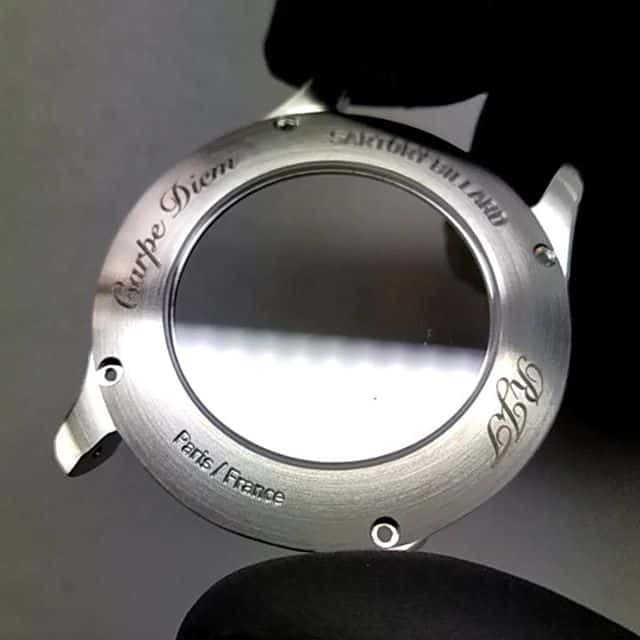 Back case and buckle engraving are small details but because we made your very own and personal bespoke watch, why not have it engraved with your initials, a quote or a drawing ?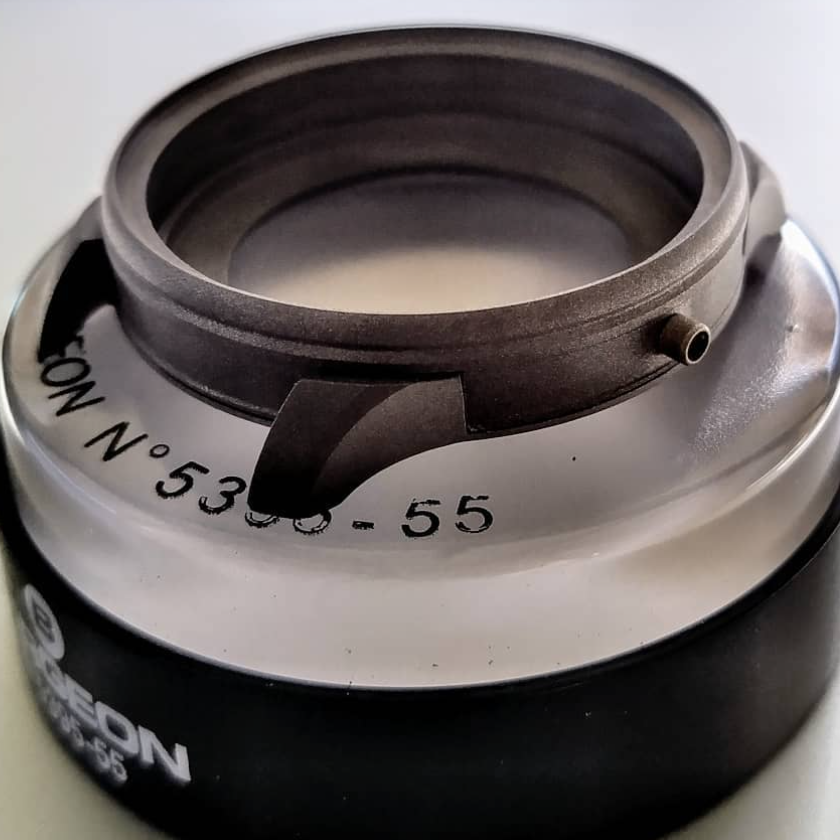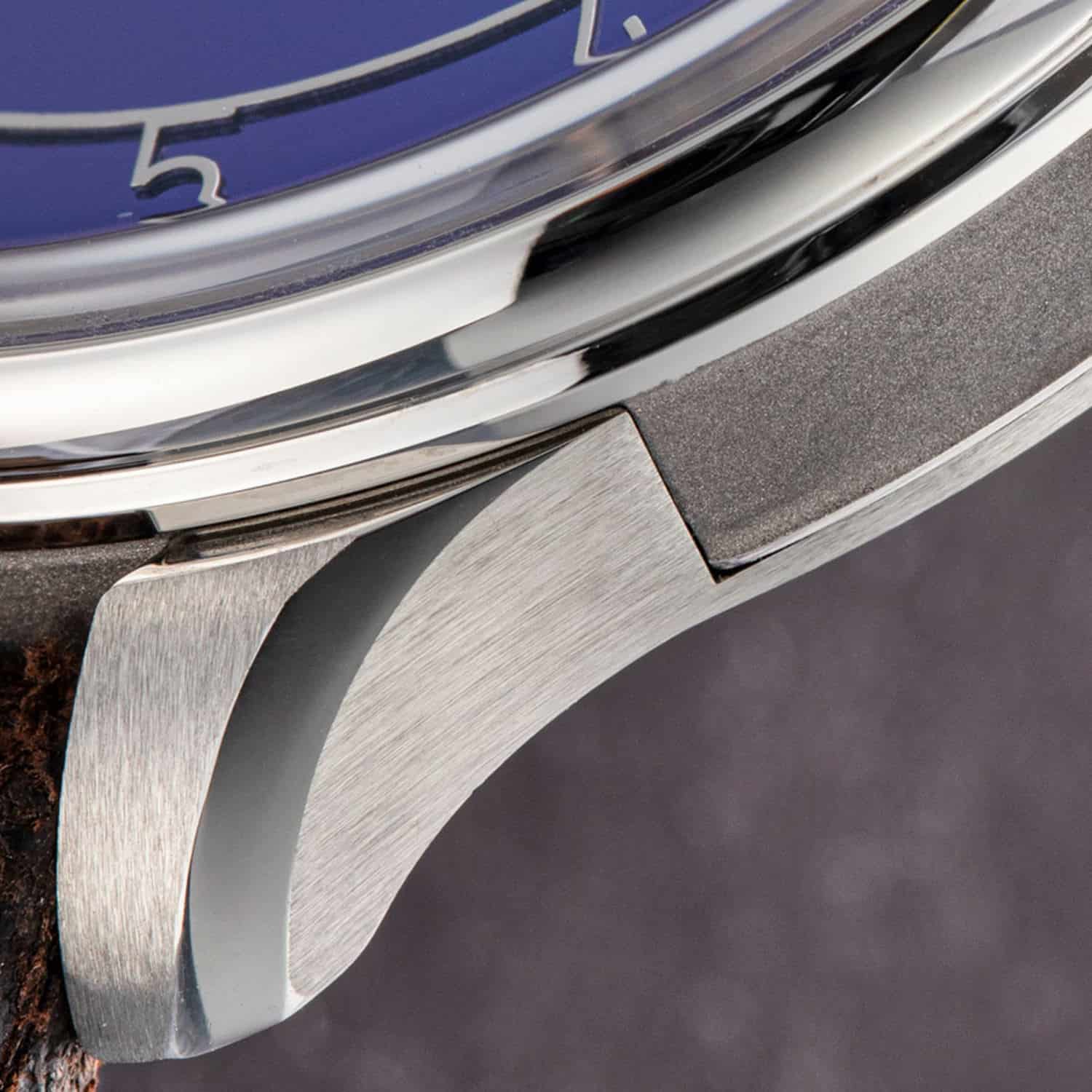 Case and crowns are made by a family company in Switzerland, it's not a "off the shelve" overseas product like a majority of the production today. It allows us to create some very small special production even piece unique, using a different materials or finishes. So far we made cases in stainless steel, titanium, brass… what will come next ?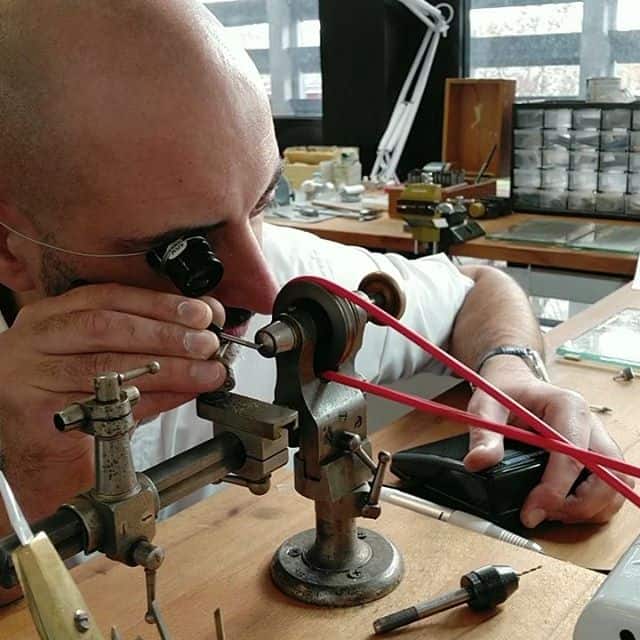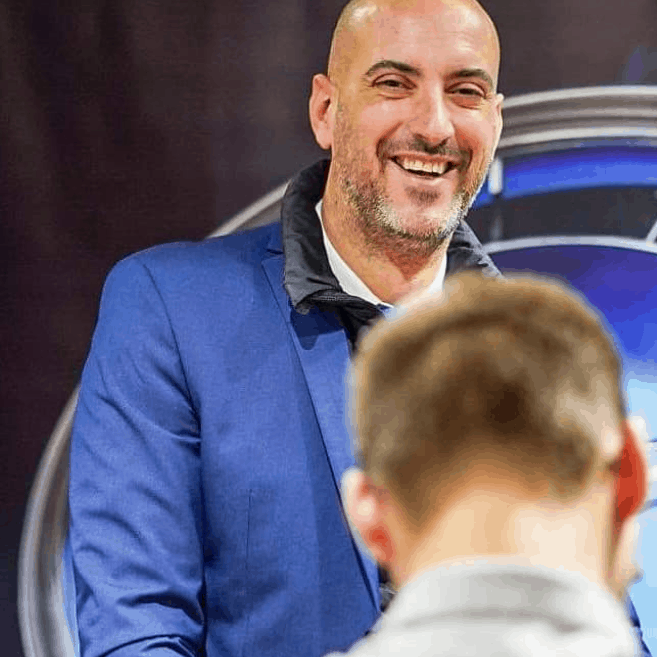 My name is Armand Billard and I am the founder and owner of SARTORY BILLARD. I have been a designer for nearly two decades and founded the brand in 2015 when holding back the passion was unbearable.
My goal is to create bespoke watches for collectors and enthusiasts.
I am sure that I offer much more personal and unique watches than major brands can at this price point.
I deeply believe in the richness of the creative process between the watch creator and his client.
Contact me and we will talk about your next watch.
Sincerely,