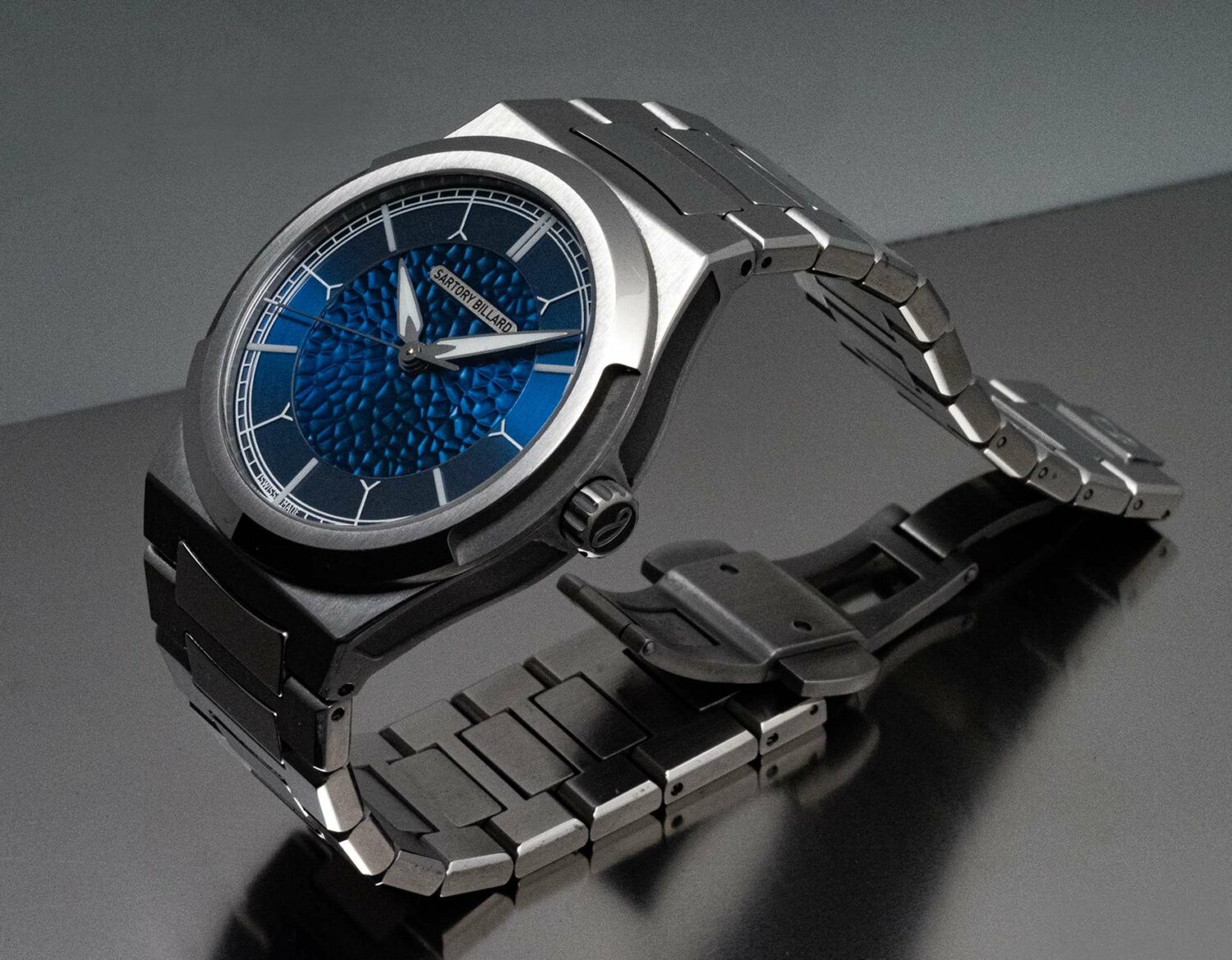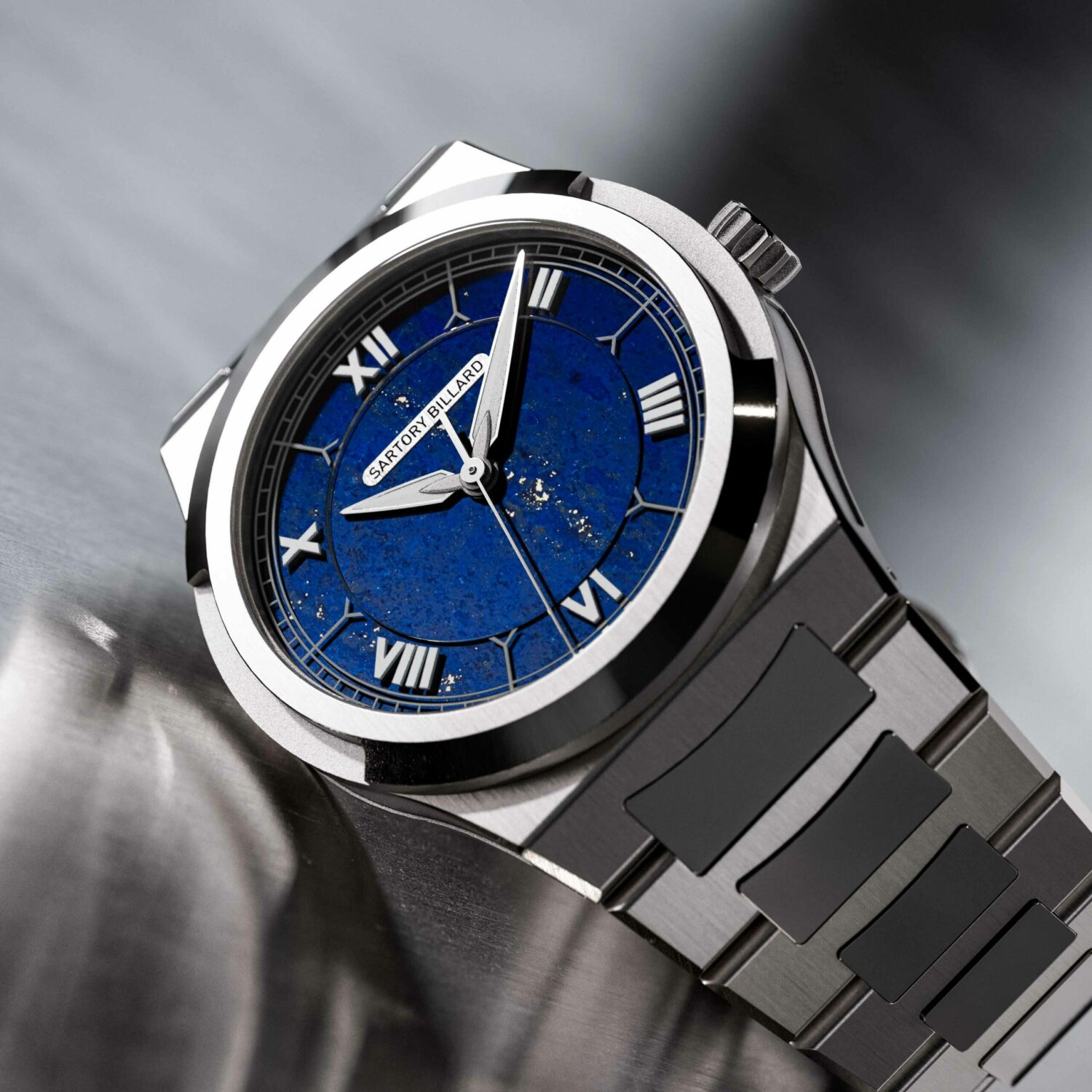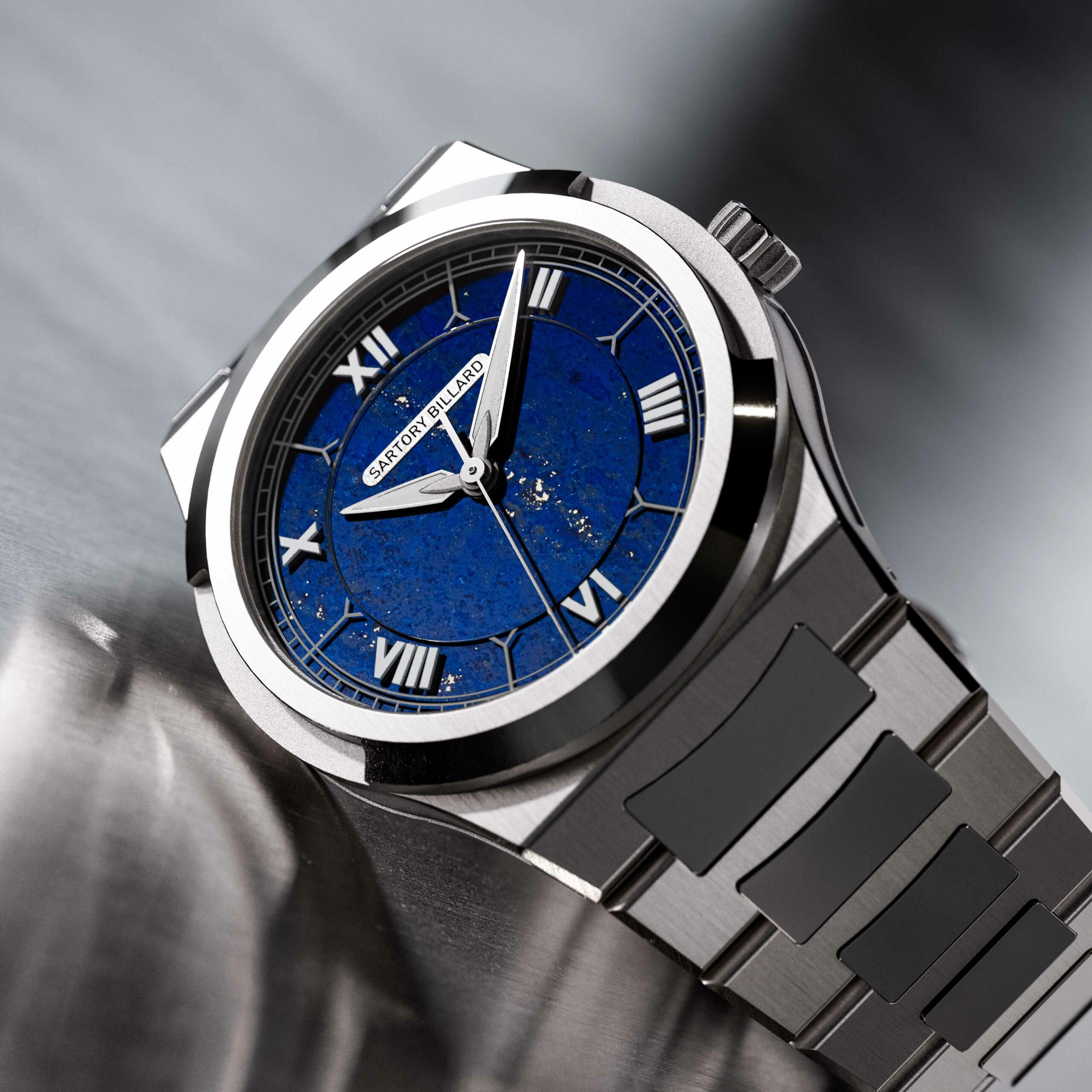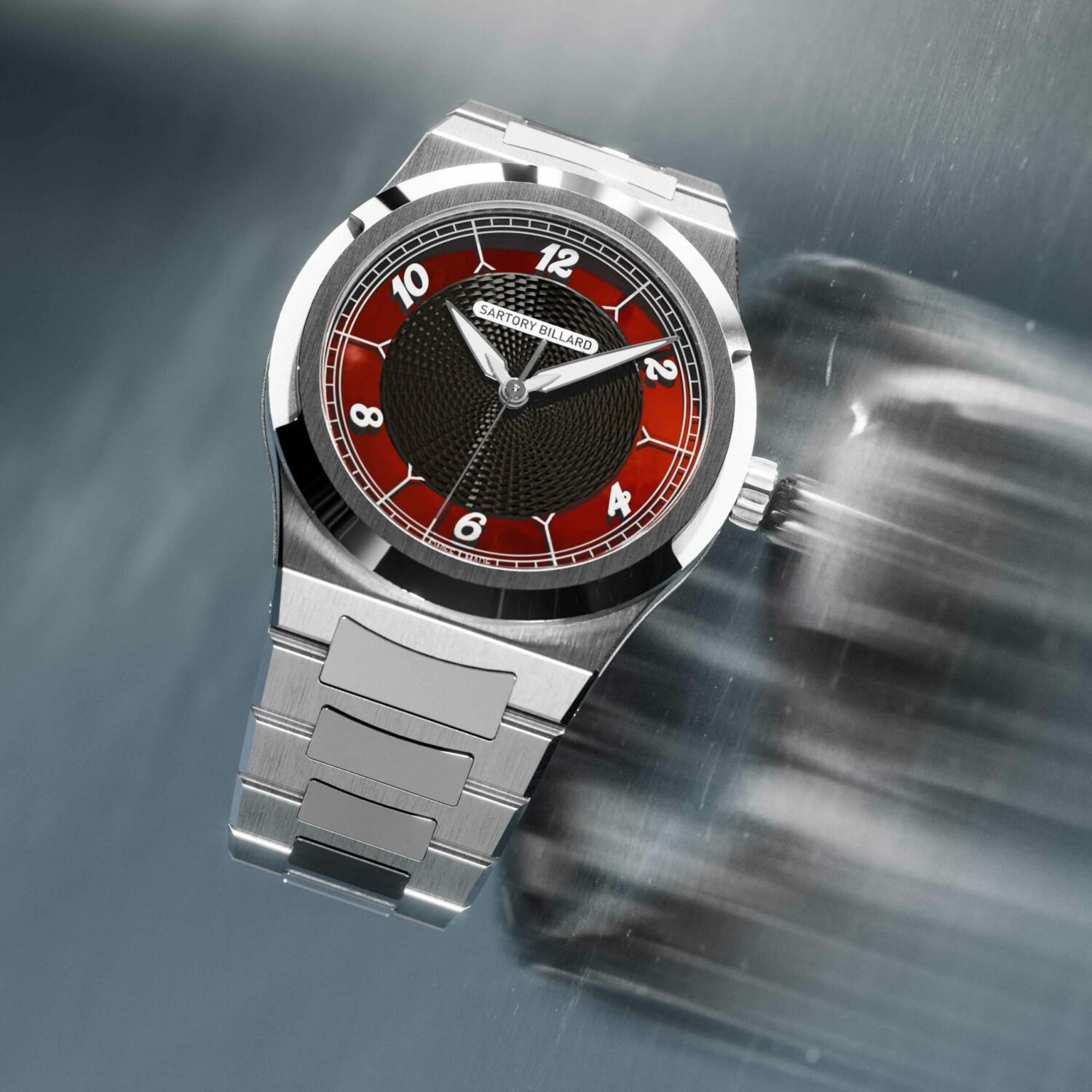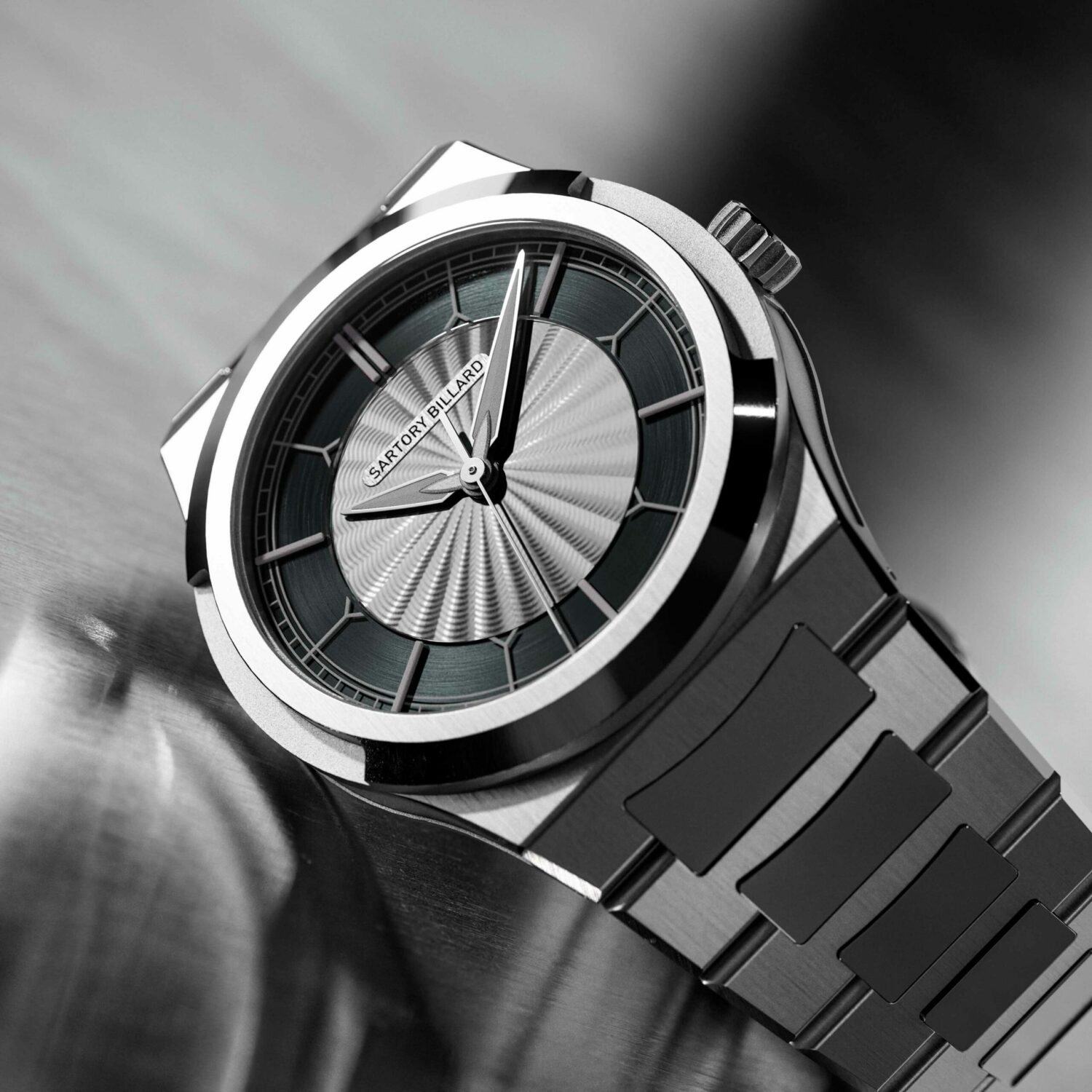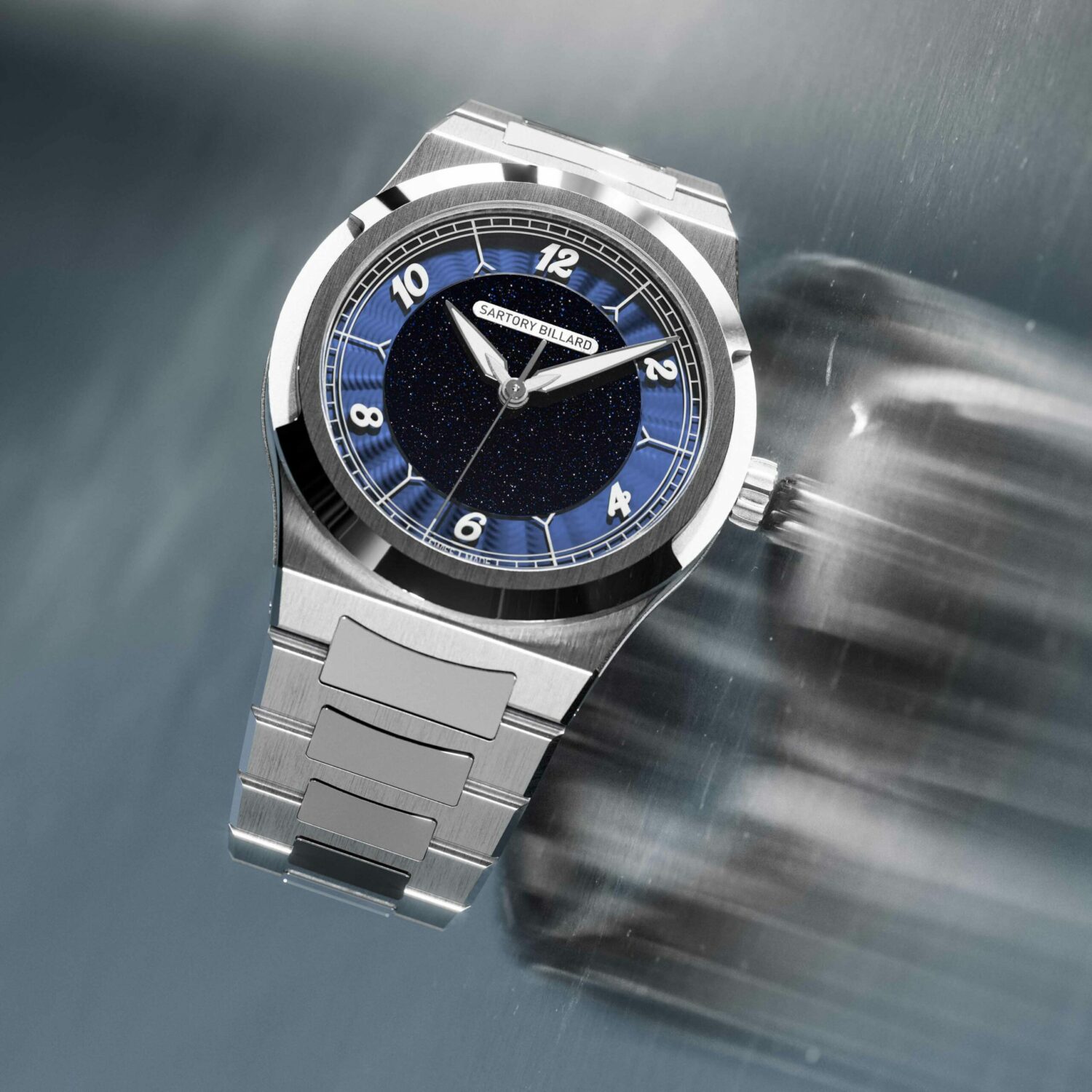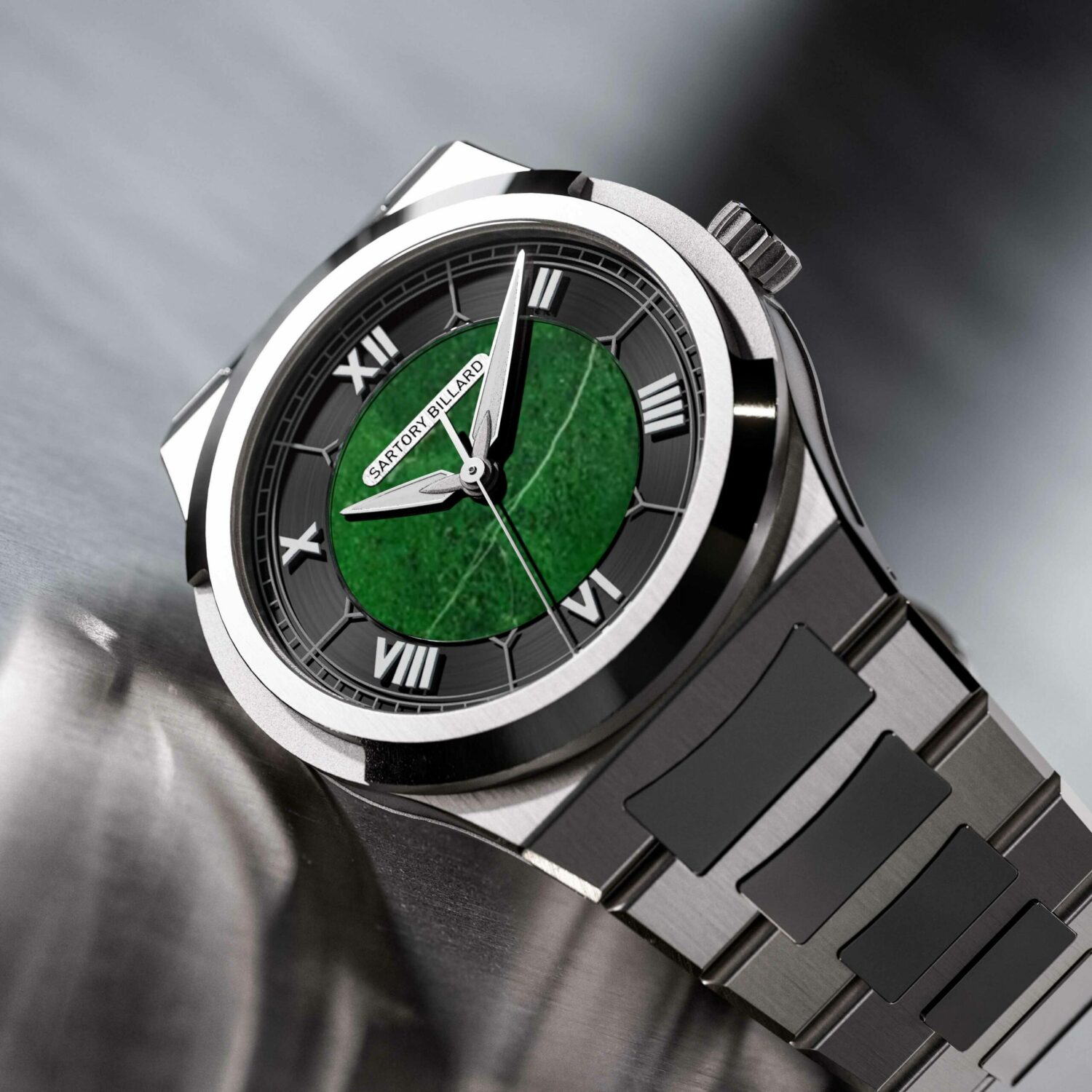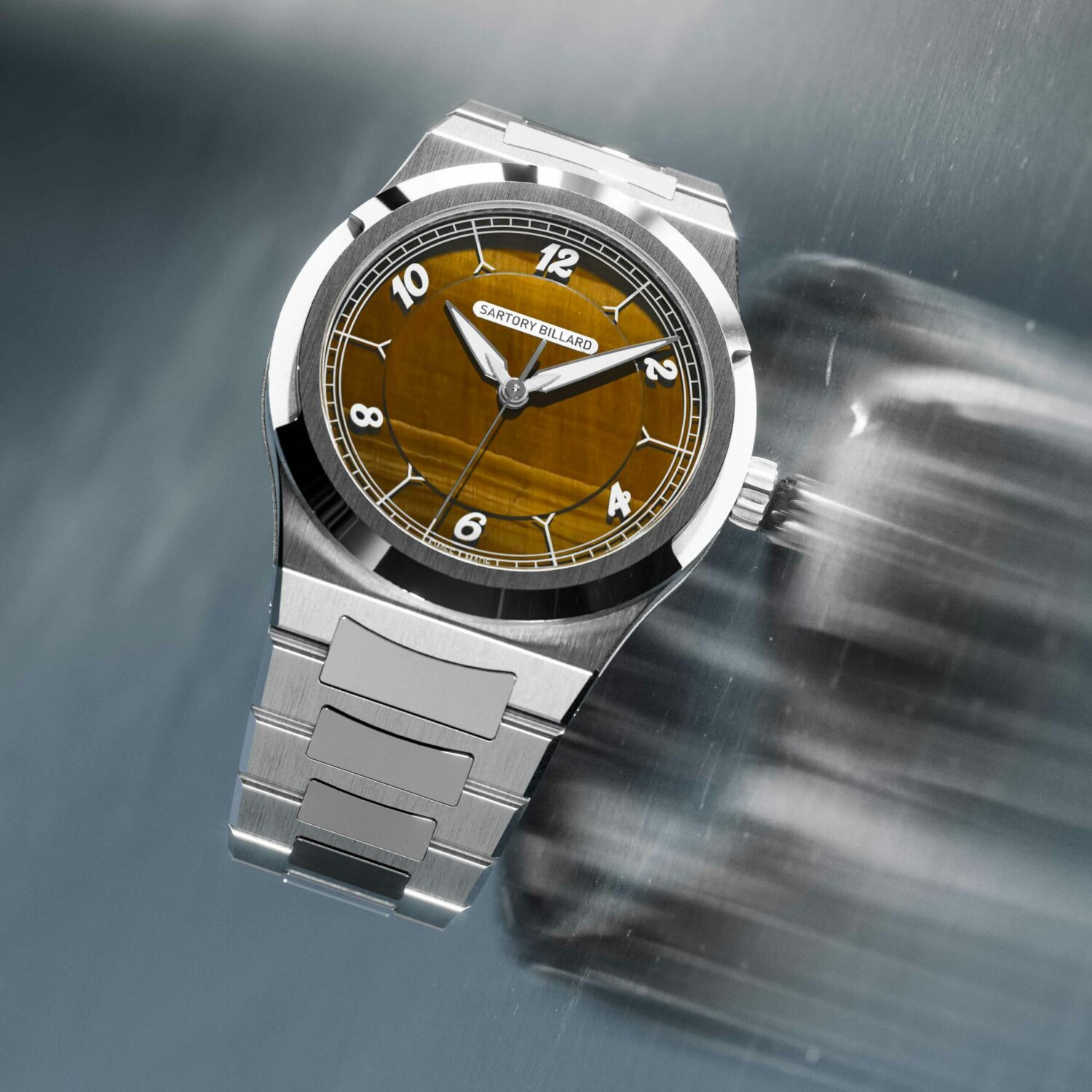 SB07 personalized watch deposit (5000€ excl VAT).
Place your order here and then be assured to be in the production line for a bespoke watch.
Budget for a personalized SB07 watch starts at 7690€ and varies on design choices. On average, the SB07 with either a meteorite, or guilloché dial will cost around 8500€.
Please note that prices exclude local VAT, which will be added upon delivery if applicable.
Elements to be later defined: dial / indexes design / rubber strap
Non refundable deposit on customer's request.
Balance of the SB07 will be asked as soon as build starts.
The watch must be fully paid before shipping. Paying this deposit mean accepting these terms of sale.
As soon as I see your deposit I will contact you by email or WhatsApp to enquire about the design you wish for your SB07.