SARTORY BILLARD SB07
DESIGN GUIDE
ABOUT THE SB07
At Sartory-Billard, we believe that a watch should be as unique as the person wearing it. That's why we've created the SB07 – a sports watch that combines expert craftsmanship and personalization to create a one-of-a-kind timepiece that reflects your individuality. With a range of bespoke dial options and customization options, you can create a watch that truly stands out from the crowd.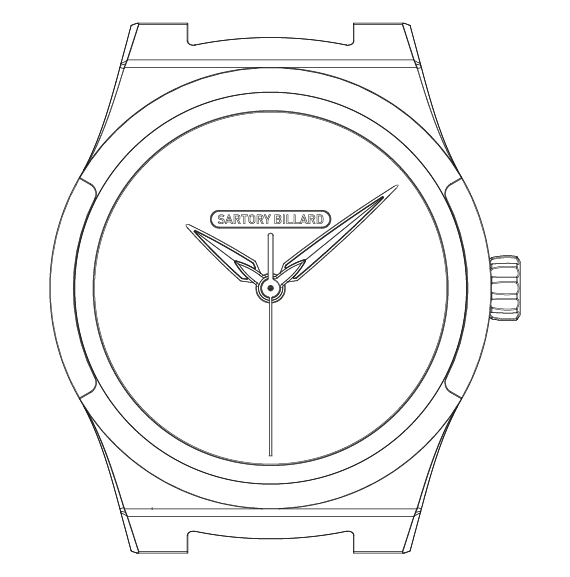 Case diameter 40mm
Dial is 32mm diameter.
No other option.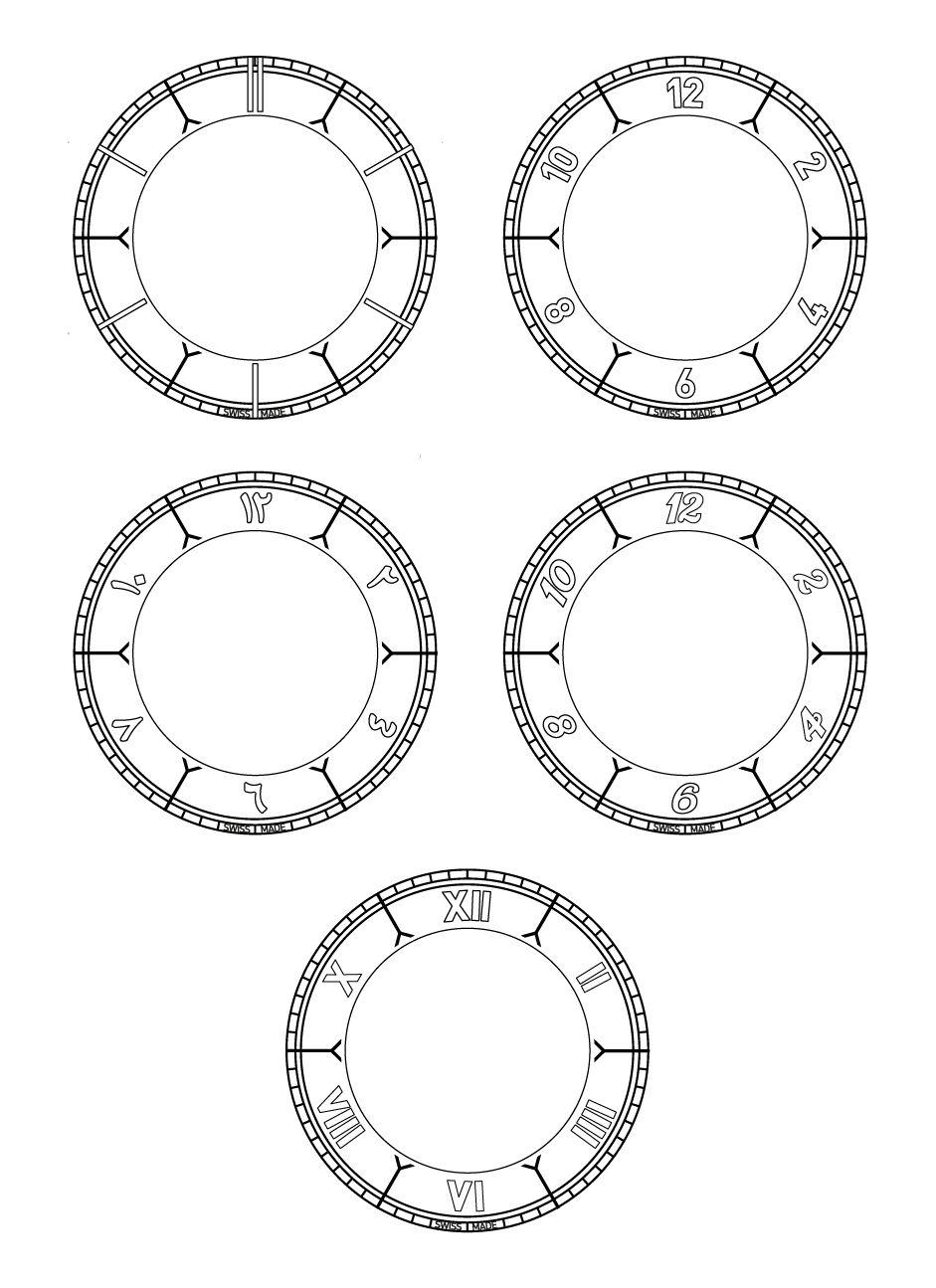 Indexes are a mix of molded and pad printed
SUPER-LUMINOVA® on a sapphire disk
that "floats" above the main dial surface.
Batons / European
Eastern Arabic / Breguet
Roman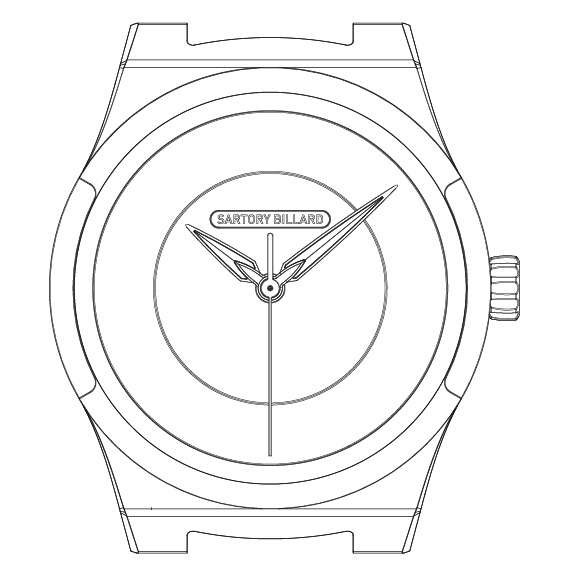 Case diameter 40mm
Outside dial is 32mm diameter.
Smaller dial is 21 mm.
No other option.
Prices on request as it depends on the type of stone.
Many other stones are available.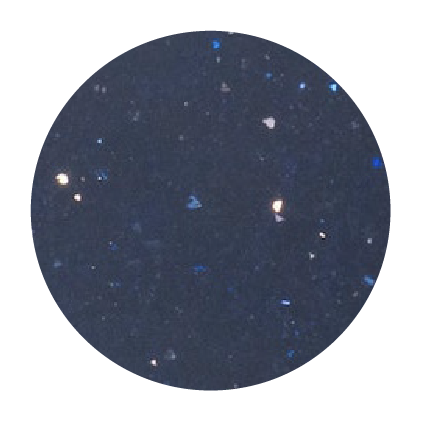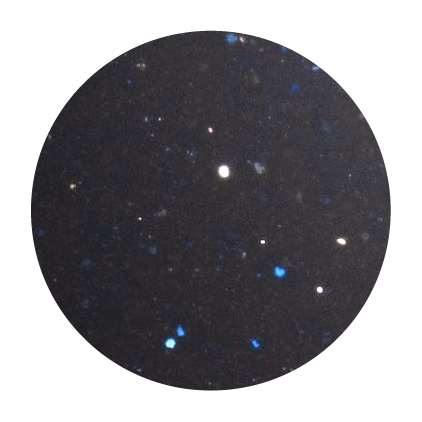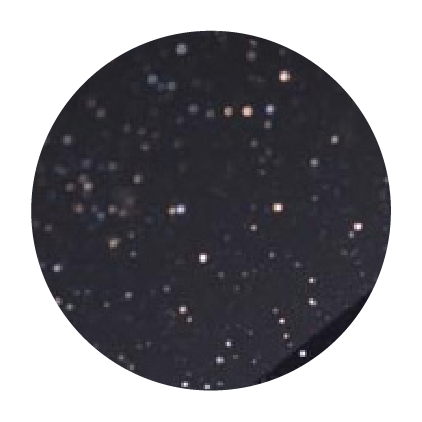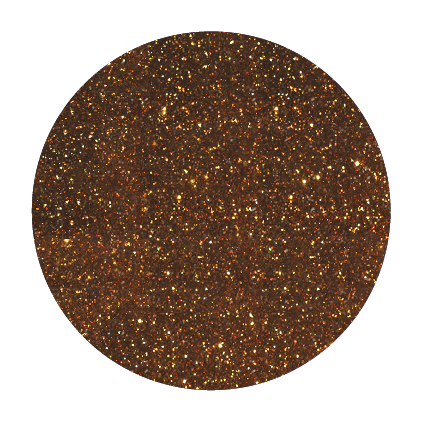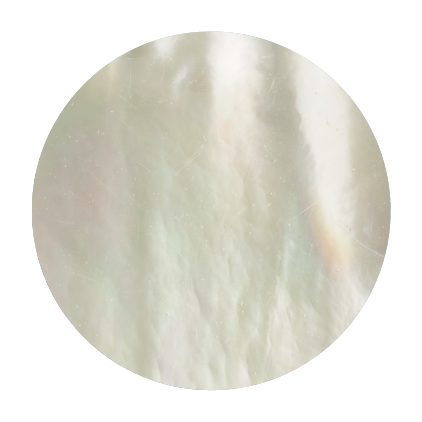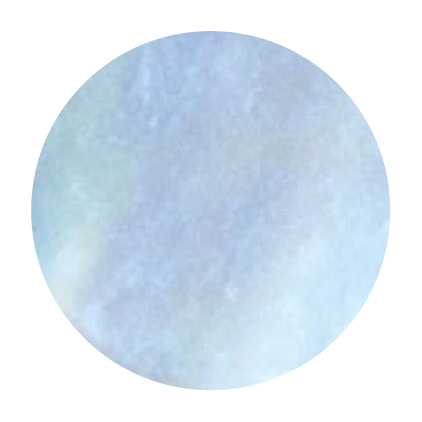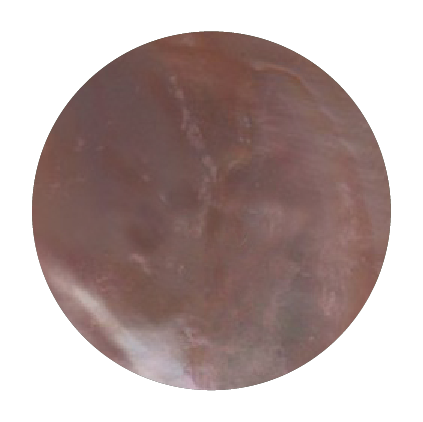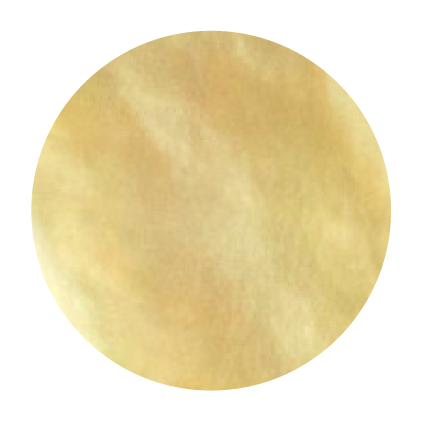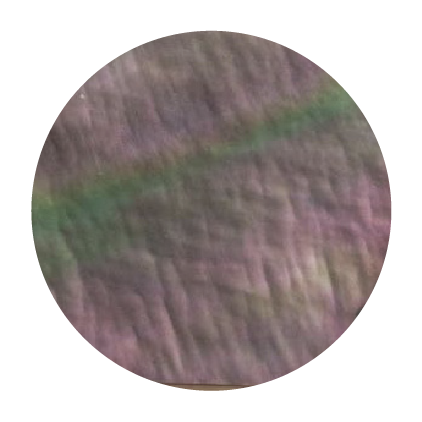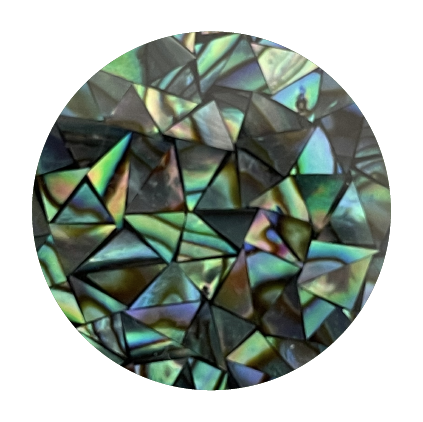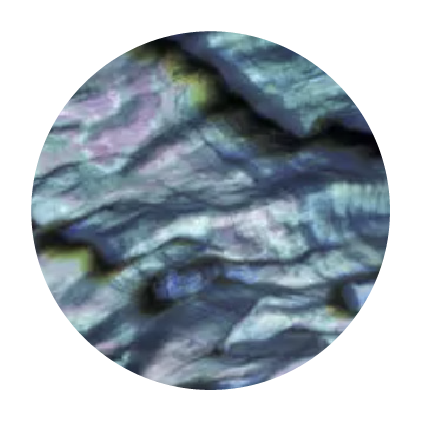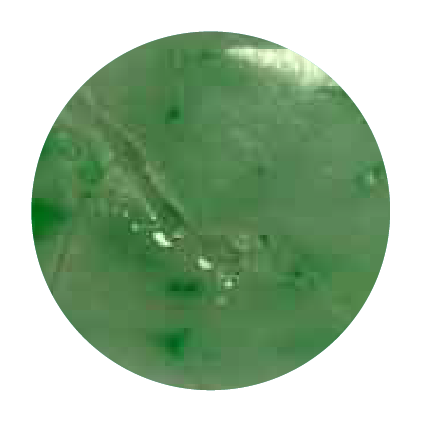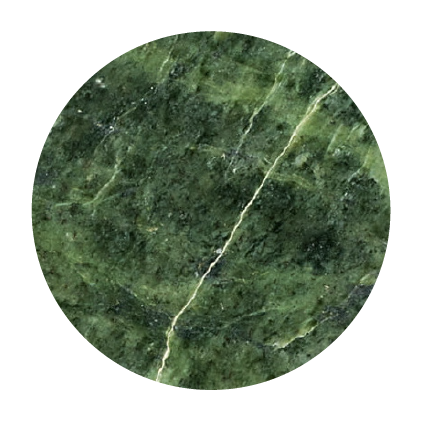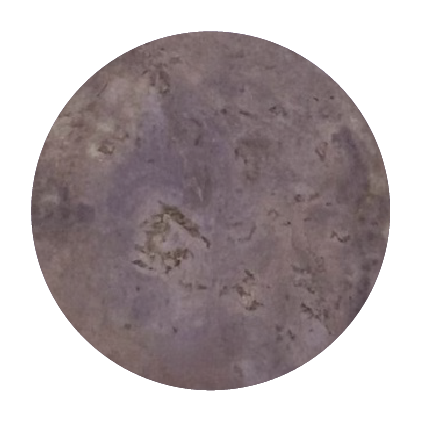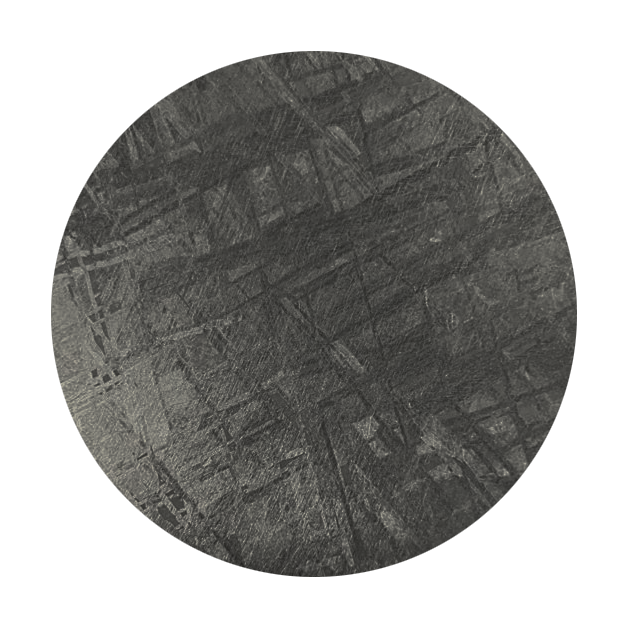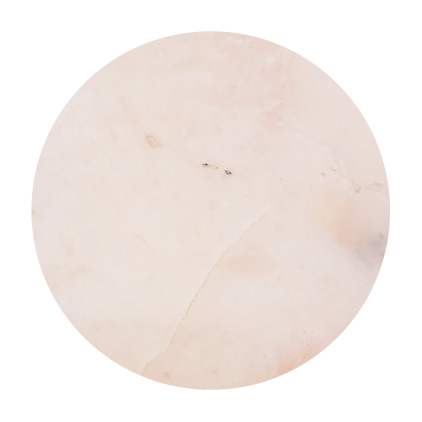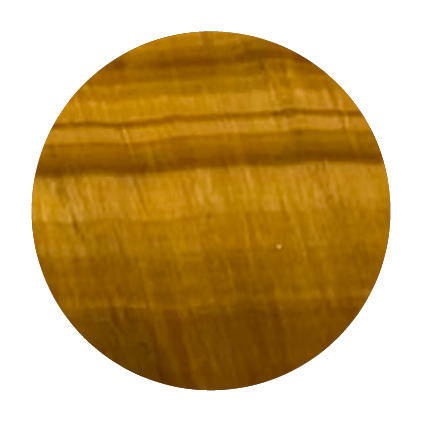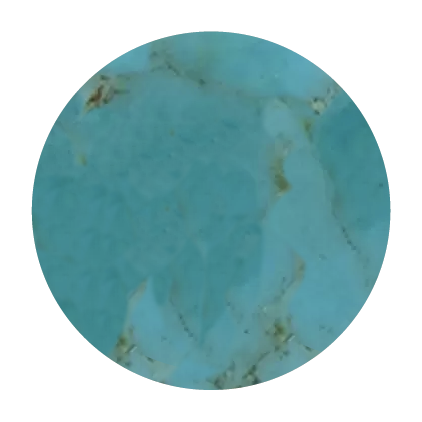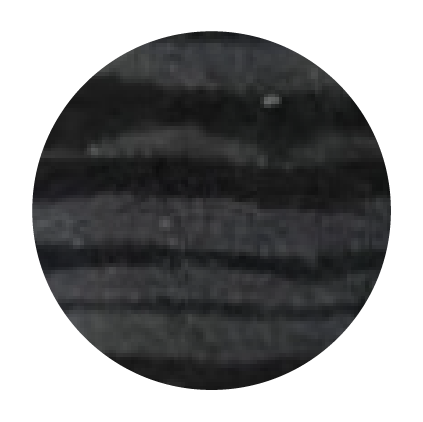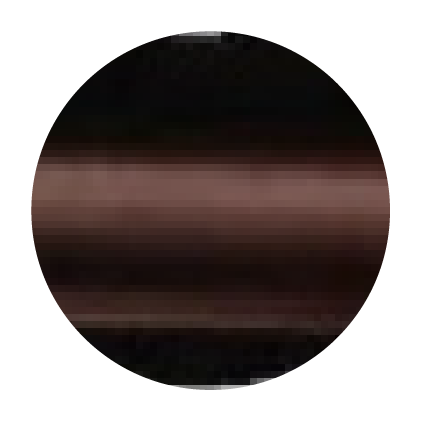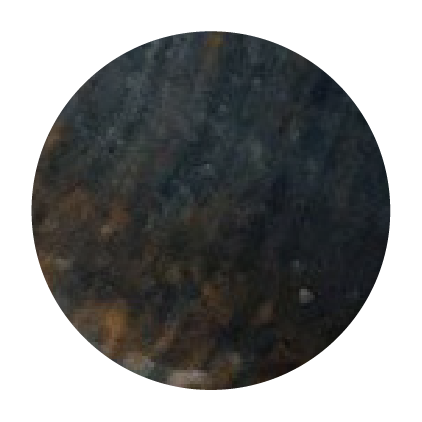 Personal engraving is possible.
Back case can have up to 15 characters.
Fluted ring in titanium :
– Mat titanium
– Shiny natural titanium
Colors :
– Honey gold
– Burgundy
– Purple
– Indigo blue
– Night blue
– Sky blue
– Pale blue
No other option.